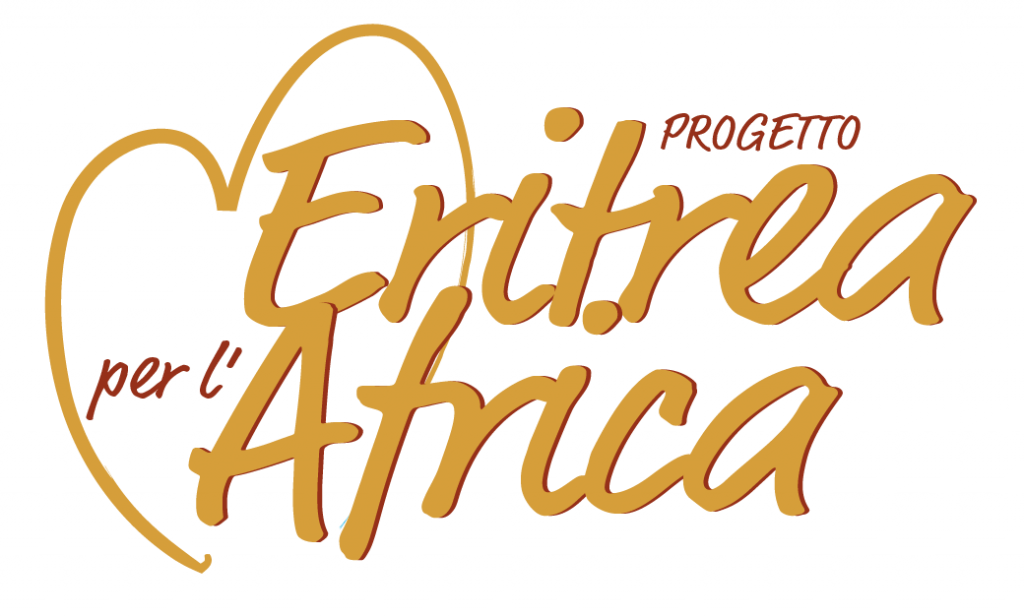 HI, MY NAME IS GIOVANNI STELLIN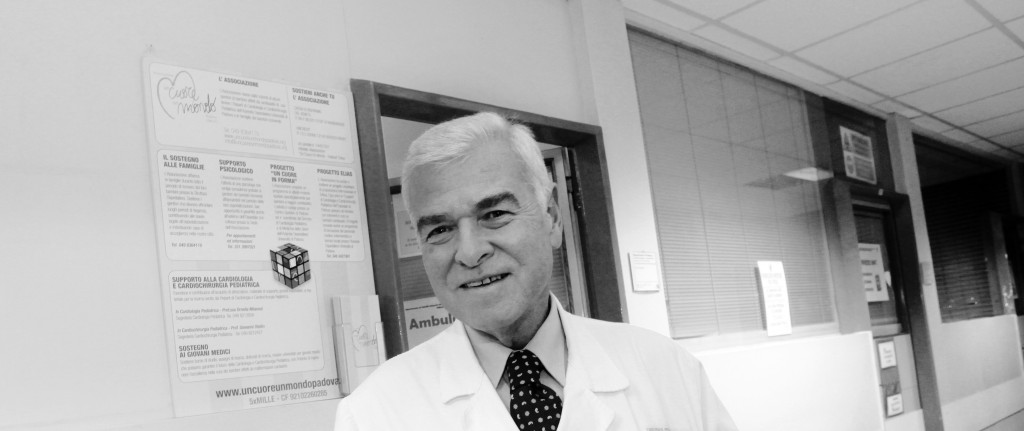 I am a Heart Surgeon and Director of the Pediatric Cardiac Surgery of the University of Padua Hospital.

I would like to tell you a story about .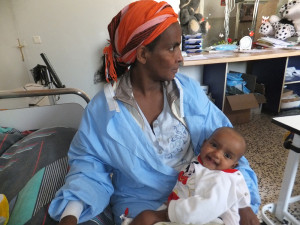 who were affected by different types of cardiac diseases. Children who live in a difficult land and whose lives are even more difficult from the poor facility and quality of life.
They have broad smiles, sweet eyes, hands standing for tenderness and care. They are children we have met, treated and operated since 2004 during our Missions in Eritrea organized by the "Un Cuore Un Mondo – Padova" Association (One heart one world – Padova) which allowed us to examine more than 2000 children with echocardiography.
But if 112 children have been trated, how many are still waiting? How many will we be able to save before it's too late? Thinking about that hurts but it isn't enough. We have to act, as many of us, as we can. That's why Un Cuore Un Mondo Padova is organizing its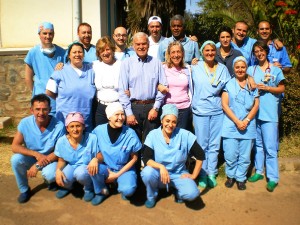 scheduled from 11 to 22 November 2014. For these reasons I'll go back to that wonderful and suffering land with volunteer doctors and nurses. I'm asking you for concrete action: help us to help the Eritrean children, support the 10th Mission in Africa and make a donation to Un Cuore Un Mondo Padova. Simply click "donate" on this page and you will give your precious contribution with credit card or paypal account. Help us to heal those little hearts. Please, don't wait for tomorrow.
Thank you for your help to our Association
Click "donate" for your support with credit card or Paypal Account.
[wpdonatebuy cid=2]
Total : € [wpdonatecollected cid=2]